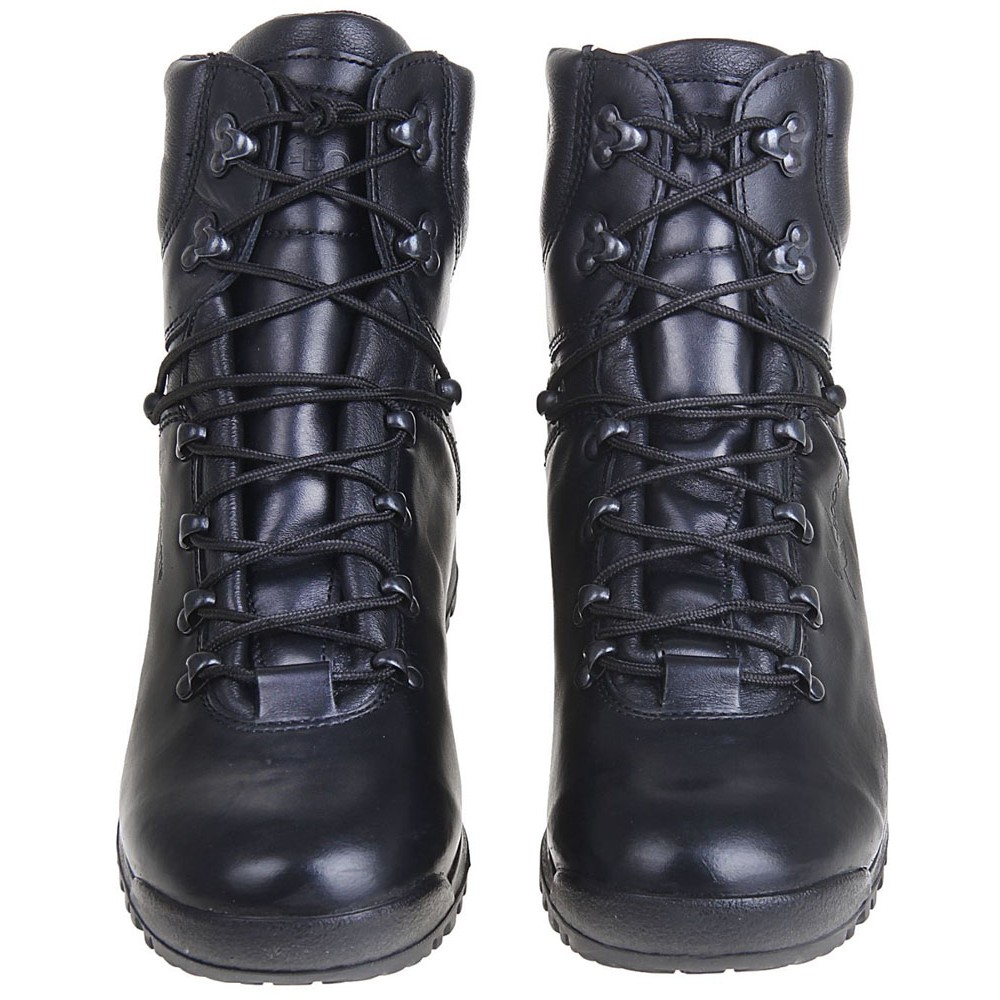 Russian Tactical Modern Assault Bytex Boots Model Mongoose 24111
Product Description
Tactical Modern Assault Bytex Boots Model Mongoose 24111
The Mongoose series has rightfully taken its place in the uniforms of many special units.
The Italian sole has high strength characteristics, and wear resistance indicators, which increases the life of the shoe as a whole.
Reversible tread design for maximum traction on all surfaces.
It is recommended to use as an urban tactical boot for patrol service, security guards, special forces, and employees of the Ministry of Emergency Situations.
This series is also perfect for light trekking, hiking, hunting, and everyday wear.
Made to order in Ukraine. Not a military factory product and not intended for use in military or combat operations. We condemn and do not support the politics of RF.